HOW


Amil Freight Works for Carriers?
Scroll to find out!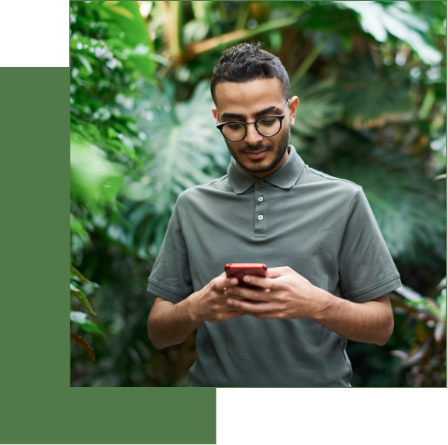 FIND LOADS
Get free access to our load board - over 3,000 daily loads available directly through our website and on the go with the Amil Freight app.
BOOK LOADS INSTANTLY
Book loads easily at the push of a button – conveniently available both on our website and the Amil Freight App.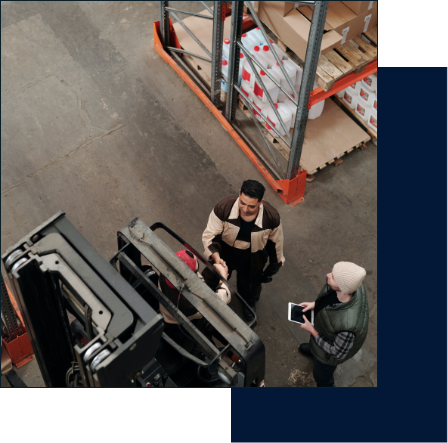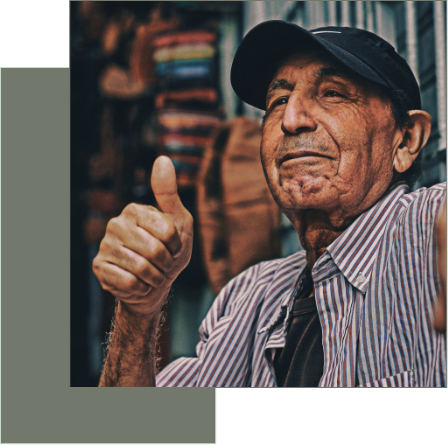 CONFIRM DELIVERY
No more follow-up phone calls or emails for location details - use the Amil Freight App and forget the hassle of making multiple phone calls or sending innumerous emails to confirm driver location and ETA.
SEND DOCS ELECTRONICALLY
Don't let documentation slow you or your cash flow down - take pictures of the documents/POD with the Amil Freight App to expedite the payment process.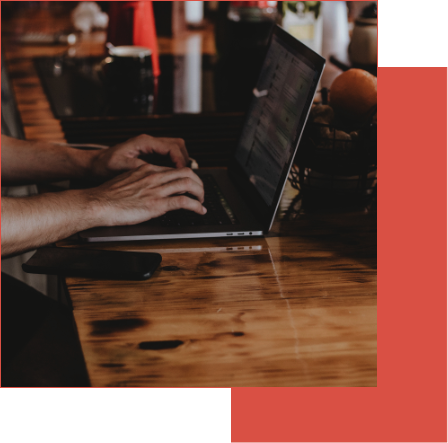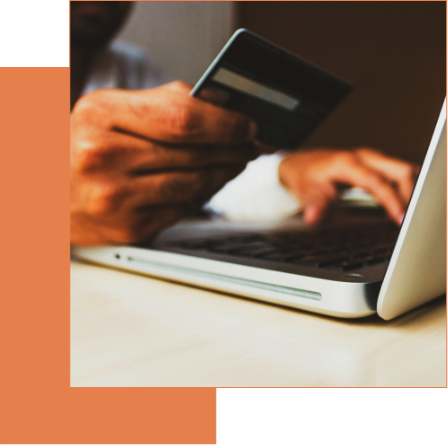 GET PAID IMMEDIATELY
No more waiting to get paid - get paid within 48hrs. We have a multitude of payment options that will fit your business model.
Amil Freight for Carriers
Amil Freight provides a market place tailored to your needs.
Free Load Board
Access Amil Freight's Free load board with over 3,000 loads added daily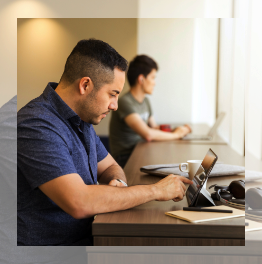 Fast Bookings
Book loads directly from our load board with just a click of a button
Personalized loads
Create a profile so that you are sent loads daily that fit your business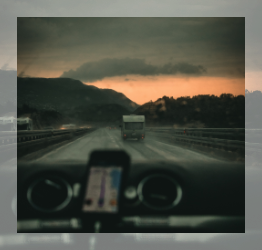 Dedicated Lanes available
Get committed year round work for your trucks at committed rates.
Multiple payment options
We have a multitude of payment options to fit your business need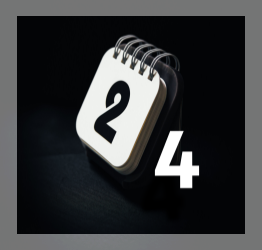 24HR dispatcher always available
There is always a dispatcher available for you 24/7 for any of your needs