What We Do?
Carrier
No Need to Wait, Find and Book Goods More Quickly than Ever
Unlimited access to 3000+ loads daily

Instant pay within 2 - 5 business days

Work the jobs you want at the price you want

Get more job once done with no delay
How It Works
1

Find Loads

2

Book Loads

3

Confirm Delivery

4

Send Document Electronically

5

Get Paid Immediately
Shipper
We hope that your loads will reach the destination safely without any pain points
Your loads are safe and secure

Get more carriers instantly based on your load

We provide shipping for drayage at one stretch

Truck owner's get instant load without lag
How It Works
1

Get Lane Rates

2

Book Trucks

3

Delivery Confirmation

4

Doc Delivered Electronically

5

Payments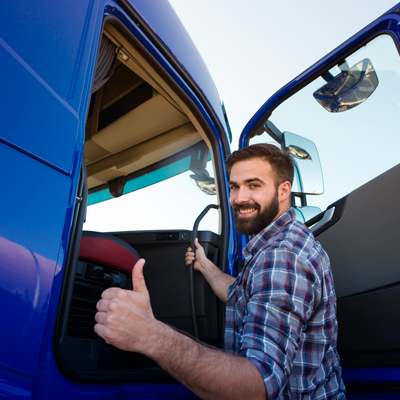 Easy
Click, click, book, it's that easy! Managing freight made simple!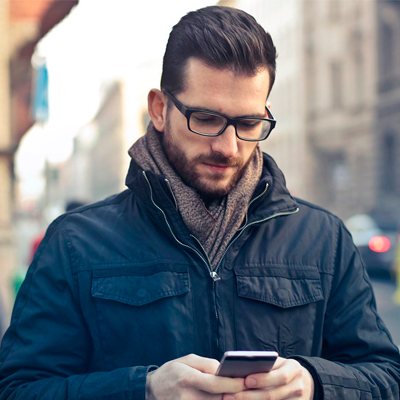 Fast
Shippers can book cargos effortlessly and carriers can find loads quickly. Payment flexibility to Shippers, and quick payments to Carriers!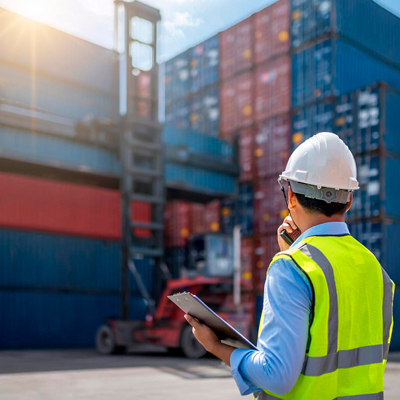 Hassle Free
Let Amil Freight take care of your redundant paperwork! Best rates, reliable carriers, and end to end freight management. We have you covered!
Our Trusted Companies
Feedback From Our Valuable Customers
Senior Transportation Buyer, Land O'Lakes, Inc.
Through amilfeight platform we are able to track our shipments in real time. By taking out the guesswork on when trucks will arrive and shipments will be delivered, we have been able to streamline our overall operations.
G & Y Soto Trucking
I have worked with you these months ago and I must say that I am happy with your services, in this case with Mr. Salman Barries who I have dealt with directly, he is a very responsible person and dedicated to this work, he always answers calls and emails at brevity. I hope to continue working with you in the future.
Mark S1 & S2 Transportation
Amil freight is one of my favorite company to work with I just don't know from where to start and talk how good they are very nice broker to talk to book loads from pays on time everything Organized and detailed with the load you will be book from Amil freight good company good people to talk to thank you so your business 100/100 👌🏽👍🏽💯-Mary Induja she's the best broker to talk to she help you when you something. Great company to work with 👍🏽
Momentum Logistics
Positive: Value
We have used Amil Freight and worked specifically with Abilash.
Very professional indeed !!!
We would like to continue working with Amil Freight for any future opportunity.
Carrier and Driver App Makes More Easier to Experience the Tracking and the Best Futures Incorporated
Carrier
Best way to find and book load form wherever you are.
Driver
Check all your pick Up and delivery details immediately to make your shipping fast